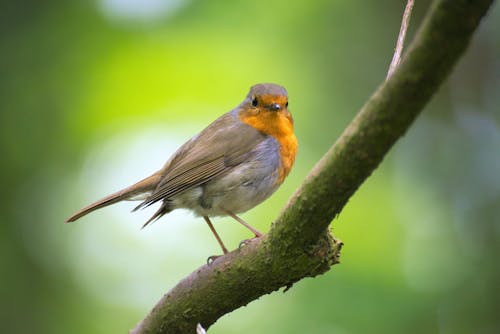 A rewilding, brought about first through neglect and now through intentional human effort, is occurring on all over the world and certainly here in the Midwest. Over the years, I have discovered unique beauties on ambling adventures along the Wisconsin and Michigan Shoreline, and even in the heart the city…downtown Chicago.
Even this time of year you can spot all types on many of the hiking trails the area has to offer.   But if you really want to view all types, try the Montrose Point Bird Sanctuary listed below.
One such spot… The Montrose Point Bird Sanctuary can be found by following Montrose Avenue east until crossing Lake Shore Drive and into Lincoln Park.  Visit the magic hedge, on the west side of the sanctuary, but stay on the trails as much as possible in order to not disturb the nesting and resting Birds. Make sure you take the path in One Direction and return in the opposite direction in order to navigate the whole area.
Don't forget to walk down to the pier where you will see rare ducks,  loons, and possibly peregrine falcons.
A small bird creeps out of a thicket and is greeted by flashing lights and muffled whispers. Welcome to the celebrity life of a bird along the "Magic Hedge."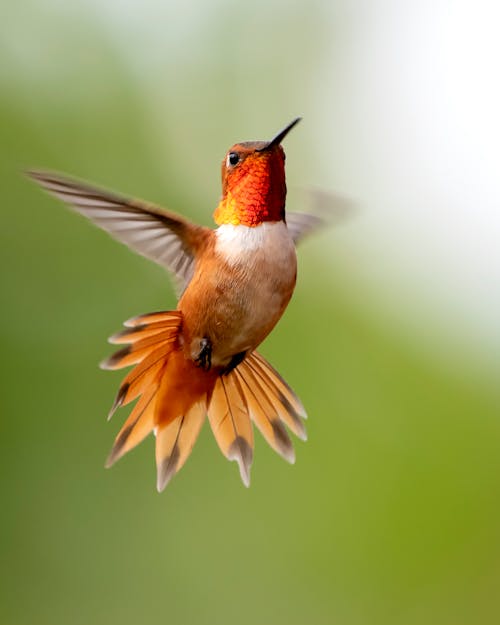 A small finger curling out into the lake, Montrose Point Bird Sanctuary can boast in having over 300 species recorded, including some of the rarest birds ever recorded in the state.  A small stretch of low-lying bushes and small trees on the west side of the sanctuary in particular have been a magnet for migrating songbirds and rarities.  Some would say that the hedge seems to bring birds in like magic.  The nickname for this spot is fitting: "The Magic Hedge."