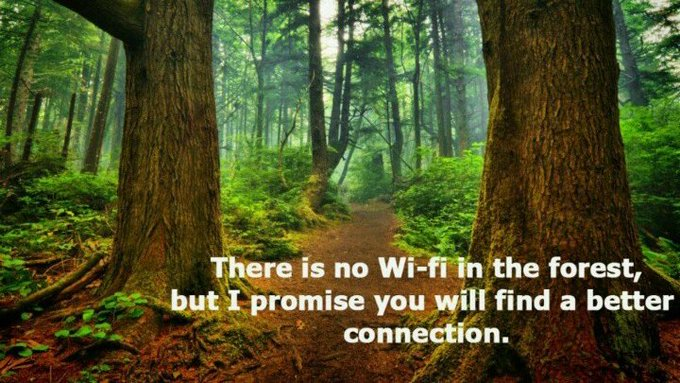 The Grand Illinois Trail (GIT) is over 535 miles in length and is the longest cycling loop trail in Illinois.  It extends from Lake Michigan to the Mississippi along the northern border of Illinois.   Parts of it are in the coast-to-coast American Discovery Trail.  The GIT was started in l992 and offers much for riders too.  Since it routes through the prairie state, it contains flat and easy to ride portions through green farmlands and pastoral vistas.  The GIT also gives touring cyclists special glimpses into much of the essence of Illinois like……….Chicago streetscapes  and trails along Lake Michigan; the hilly and picturesque geography of Jo Davies' County; the mighty Mississippi river itself; Small Town America and medium sized cities and suburbs.
There is approximately 200 miles of the trail on paved township and county roads while the rest is on limestone trails or paths.  There is a GIT Trail Guide that was jointly produced by Ride Illinois and the Illinois Department of Natural Resources that is easily downloadable and helps to promote the use of this beautiful long distance bike route in the state of Illinois.  The guide divides the trail into ten segments each with a map and cue sheet for directions and local features to enjoy along the way.  In the guide you will also find information on lodging, food, camping and bike repair and detailed maps will guide you through areas with many turns.  You can download the GIT map and brochure at 
www.rideillinois.org
.
Each trail section has its own special history and history of development.  Particularly noteworthy is the famous Prairie Path that runs through the western suburbs of Chicago and was the first long rail-trail development in America along with the great Chicago Lakefront trail.  The best long section of the GIT is the southern section along the state canal trails between Joliet and the Quad Cities.   (wiki)