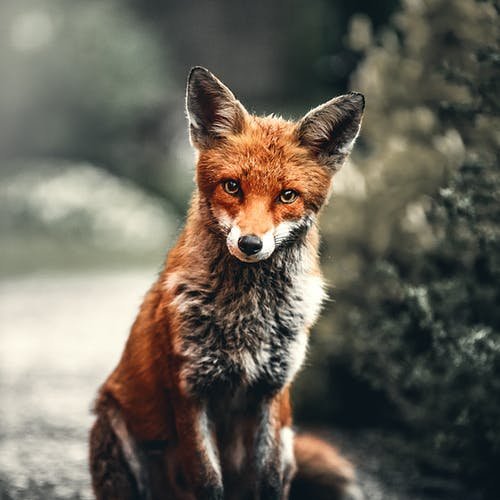 The great plains of the Midwest are home to some of the United States' most amazing wildlife.
In the American prairie your will mostly find animals adapted for living in grasslands. Indigenous mammals include the American bison, eastern cottontail, black-tailed jackrabbit, plains coyote, black-tailed prairie dog, muskrat, opossum, raccoon, prairie chicken, wild turkey, white-tailed deer, swift foxes, pronghorn antelope, the Franklin's ground squirrel and several other species of ground squirrels.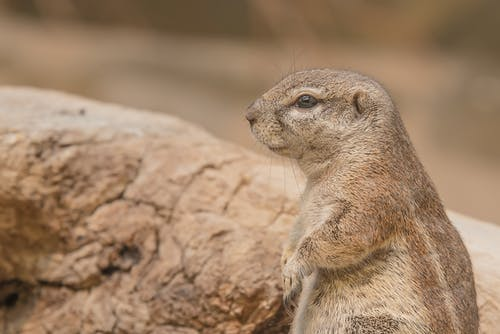 Rabbits live throughout and neighboring areas; the black-tailed jackrabbit is found in Texas, Oklahoma, Nebraska and Kansas, the white-tailed jackrabbit in the Dakotas, Minnesota and Wisconsin, the swamp rabbit in swampland in Texas, and the eastern cottontail is found in Texas, Oklahoma, Kansas, Nebraska, the Dakotas, and every state in the Eastern U.S.The groundhog is a common species in Iowa, Missouri, and eastern portions of Kansas, Nebraska and Oklahoma.
The groundhog is widespread throughout Illinois, Iowa, Missouri, and Minnesota. Virginia opossum is found is states such as Missouri, Indiana, Iowa, Oklahoma, Nebraska and Kansas.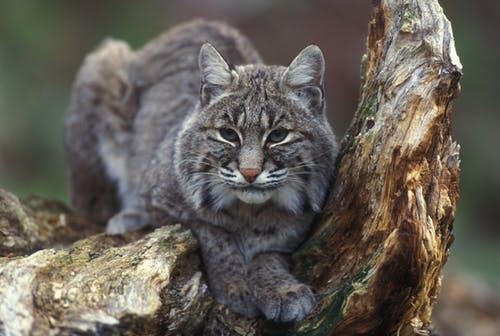 The nine-banded armadillo is found throughout the South and states such as Missouri, Kansas and Oklahoma. The muskrat is found throughout the Central U.S., excluding Texas, while the American beaver is found in every central state.The American bison is the heaviest land animal in North America and can be as tall as 6.5 feet (2.0 m) and weigh over a ton.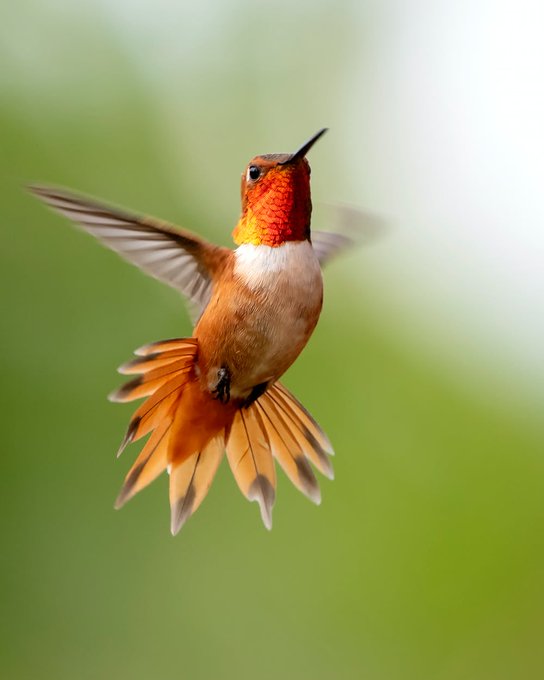 Maybe the most iconic animal of the American prairie, the American buffalo, once roamed throughout the central plains. Bison once covered the Great Plains and were critically important to Native-American societies in the Central U.S. They became nearly extinct in the 19th century, but have made a recent resurgence in the Great Plains. Today, bison numbers have rebounded to about 200,000; these bison live on preserves and ranches.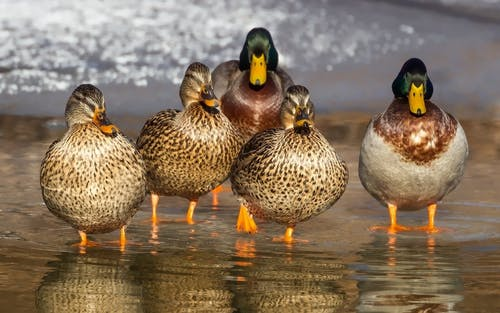 Some of the species that occupy every central state include the red fox, bobcat, white-tailed deer, raccoon, eastern spotted skunk, striped skunk, long-tailed weasel, and the American badger and beaver. The wild boar is common in the South, while the American mink lives in every central state with the exception of Texas. The least weasel is found around the Great Lakes as well as states such as Nebraska, the Dakotas, Minnesota, Iowa, Illinois, Michigan, and Wisconsin.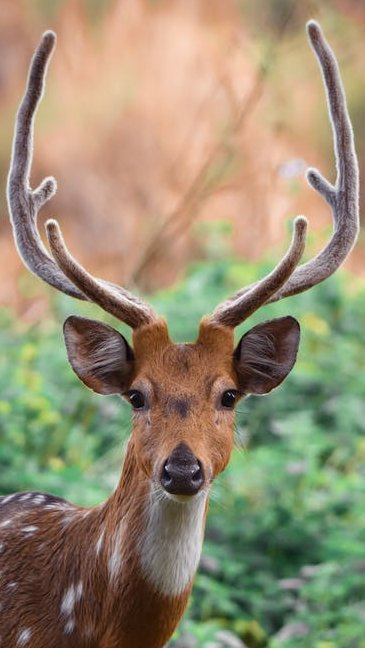 The gray fox is found in Iowa, Missouri, Oklahoma, Texas and also around the Great Lakes region. The ring-tailed cat is found in the southern region, including in Texas, Missouri, and Oklahoma. There are many species of squirrels in the central parts of the U.S., including the fox squirrel, eastern gray squirrel, Franklin's ground squirrel, southern flying squirrel, and the thirteen-lined ground squirrel. Voles include the prairie vole, woodland vole and the meadow vole. The plains pocket gopher lives throughout the Great Plains. Shrews include the cinereus shrew, southeastern shrew, North American least shrew, and the Elliot's short-tailed shrew. (wiki)\

Theodore Rooselvelt National Park