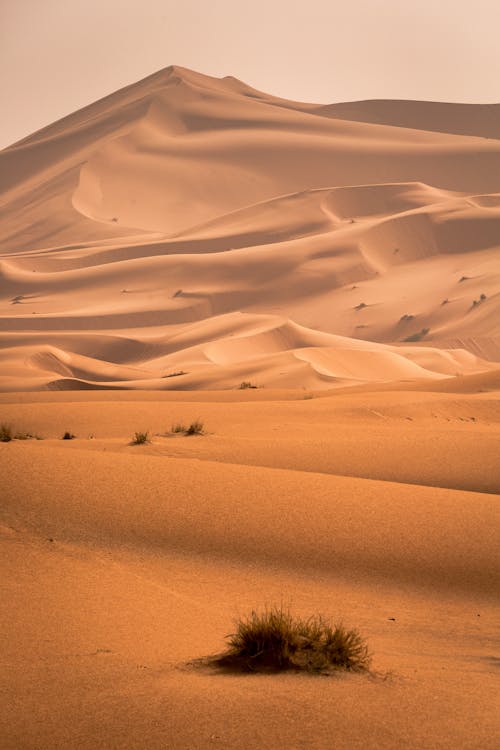 Love sand and hiking on packed sandy paths?  Indiana Dunes National Park, designated as the nation's 61st national park is located in Northwestern
Indiana
along the southern shores of Lake Michigan.  The park runs for nearly 25 miles alongside of Lake Michigan containing approximately 15,000 acres where you will find sand dunes, wetland, river, prairie and forest ecosystems.  The Park is host to a wide variety of wildlife including white-tailed deer, red fox, raccoons, opossums, cottontail rabbits, various rodents, Canada geese, gulls, squirrels, hawks, turkey vultures , mallards, great blue herons, songbirds and garter snakes.
There are nine different diverse trails to explore!
    *  Paul H. Douglas Trail
    *  Tolleston Dune Trail
    *  Succession Trail.
    *  Bailly-Chellberg Trail.
    *  Little Calumet River Trail.
    *  Cowles Bog Trail.
    *  Calumet Dune Trail
    *  Glenwood Dune Horse and Hiking Trail
The Indiana Dunes has over 369 species of flowering plants of which thirteen are considered threatened or in danger of extinction.  In addition, there are four invasive flowering plants on the list.  Some of the more common spring flowers you will find include the May apple, 6 varieties of buttercups, and violets (14 types).  During the Summer months orchids( 5 types) and lots of goldenrods (11 types) can be found.
For your first visit to the park, it is highly recommended that you visit the Dorothy Buell Memorial Visitor Center located at U.S. Route 20 and Indiana Route 49 near Porter, Indiana.  The center offers standard visitor-center amenities including a video, brochures, hands-on exhibits and a gift shop.  It is free to the general public.
If you like to camp…..check out the Dunewood Campground located on U.S. Route 12 which includes two loops of trailer accessible sites and a RV dump station.  All sites have grills, a picnic table and access to restrooms with running water and showers.  There are also a limited number of camp sites at the neighboring Douglas Loop. The park provides for 45 miles of hiking, fishing, swimming, horseback riding and cross-country skiing.  Cycling is available on the Calumet Trail which is a crushed limestone multi-use trail that runs through the eastern section of the park.  With all the things to see and do here, the park will draw over 2 million visitors each year.
Wiki
Insect Shield Sport Crew Sock