Think there is not much wilderness left in the United States…think again. And while much of it is in such states as California, Arizona, Washington and Alaska, we have a gem right here in the Midwest – Boundary Waters Canoe Area Wilderness in Minnesota!
Bordering the Arrowhead Region of the Canadian Board, the combined region of the BWCAW, Superior National Forest, Voyageurs National Park, and Ontario's Quetico and La Verendrye Provincial Parks make up a large area of contiguous wilderness lakes and forests called the "Quetico-Superior country", or simply the Boundary Waters. Lake Superior lies to the south and east of the Boundary Waters.
190,000 acres, nearly 20% of the BWCAW's total area is water. Within the borders of the area are over 1,100 lakes and hundreds of miles of rivers and streams. Much of the other 80% of the area is forest. The BWCAW contains the largest remaining area of uncut forest in the eastern portion of the United States.
The Boundary Waters area is within the Laurentian Mixed Forest Province (commonly called the "North Woods"), a transitional zone between the boreal forest to the north and the temperate hardwood forest to the south that contains characteristics of each. Trees found within the wilderness area include conifers such as red pine, eastern white pine, birch, ash and even raspberries can be found in cleared areas.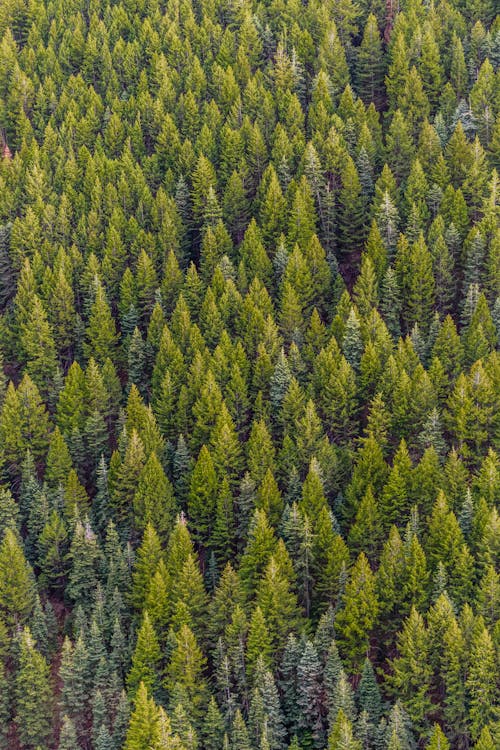 The BWCAW contains a variety of hiking trails. Shorter hikes include the trail to Eagle Mountain (7 miles) Loop trails include the Pow Wow Trail, the Snowbank Trail, and the Sioux-Hustler Trail. The Border Route Trail and Kekekabic Trail are the two longest trails running through the BWCAW. The Border Route Trail runs east-west for over 65 miles through the eastern BWCAW, beginning at the northern end of the Superior Hiking Trail and following ridges and cliffs west until it connects with the Kekekabic Trail. The Kekekabic Trail continues for another 41 miles (66 km), beginning near the Gunflint Trail and passing through the center of the BWCAW before exiting it near Snowbank Lake. Both the Border Route and the Kekekabic Trail are part of the longer North Country National Scenic Trail.
Junction of the Eagle Mountain and Brule Lake Trails