Dedicated in 1919, Backbone State park is Iowa's oldest state park. It is extremely geologically unique. It is named for a narrow and steep ridge of bedrock carved by a loop of the Maquoketa River originally known as the Devil's Backbone. It is approximately three miles long and was built back in the 1930's by the Civilian Conservation Corps who constructed a majority of the trails and buildings which make up the park.
There are three distinct areas to the park: Cabin area, hiking area and Richmond Springs. The cabin area is located at the southern end of the park and runs around the 125 acre Backbone Lake on the Makoqueta River. Its historic buildings and structures include 17 cabins, pump house, two sets of trail steps, soil erosion dams, six parking areas, paved road, the site of CCC Camp 1756, bathhouse, boathouse, a wall, the beach, a sundial and bench, dam, and the sand filter bed. The lake was created by the dam and spillways back in 1933. The hiking area is located near the center of the park and its historic buildings and structures include a picnic/shelter concession, two more picnic shelters, the east entrance entryways and gate, two trailside benches, six parking lots, a vehicle bridge, trail steps and the Backbone trail.

Richmond Springs is located on the north end of the park and its historic structures include the springs which are a natural feature enclosed by the CCC back in June of 1934. It created a new channel from the area to prevent overflow into the springs.

Twenty-one miles of multi-use trails support year-round recreational activities including hiking, cross-country skiing and snowmobiling in winter. The lake is noted for its swimming, boating and fishing. Backbone Creek is known to support a good stock of Rainbow and Brown Trout and is regularly stocked by the Iowa Department of Natural Resources. Campsites and rental cabins are available along with shower buildings and a playground for the children.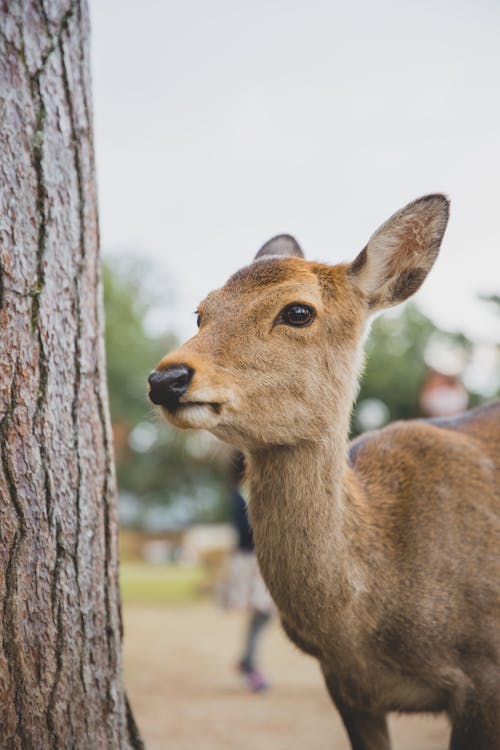 Local wildlife such as fox, turkey and deer can be seen in the park and surrounding area and the Backbone State Forest is immediately adjacent to the park. This Iowa forest consists of 186 acres of pine forest. (wiki)
More Great Destinations in Iowa
The Hartman Reserve Nature Center