The once Historic Route 66, of the most famous roads in the United States that ran from Chicago, Illinois, through Missouri, Kansas, Oklahoma, Texas, New Mexico, and Arizona and ended  in Santa Monica in Los Angeles County, California, covered a total of 2,448 miles.  It has always been iconic for roadside stops….dinners…antiquing…and many historical sites.  Although it longer exists, you can still "get your kicks" on the path it took through the United States on other highways and roads.  In this series, I will highlight the many places you can stop to explore nature along this route….focusing on spots in the Midwest.  Looking for more stops….check out this guide
Travel through history on the mother road at Route 66 State Park.  Route 66 captured Americans' imagination and exposed millions of citizens to small towns across the county.  Sample a slice of that at the visitor center, which has displays showcasing the road and is the former Bridgehead Inn, a 1935 roadhouse that sat on the original Route 66.  The park has more than 40 types of birds and encompasses 419 acres abounding with field of wild grass and brush.  Trails are sprinkled throughout the park. It sits on the Meramec River at the site of the former town of Times Beach, Missouri.  The Meramec River is one of the longest free-flowing waterways in the U.S. state of Missouri.
 https://mostateparks.com/park/route-66-state-park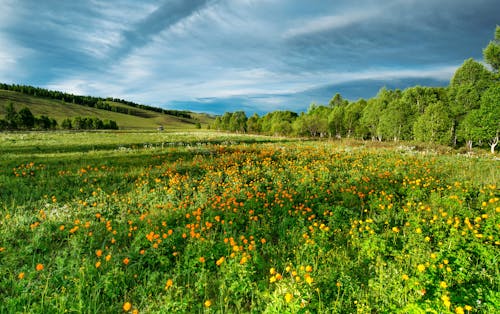 Meramec River
And here are a few other great resources.