You can't find a more tranquil place than here. The Hartman Reserve Nature Center is located in Cedar Falls, Iowa and is approximately 309 acres large.  It is the largest undisturbed wooded area in Black Hawk County, Iowa and is home to three distinct habitats including wetland, forest and prairie.  The reserve is dedicated to teaching youth about nature through hands on experiences and preservation.  

Hartman Reserve was named after John C. Hartman who was the editor for the Waterloo Daily Courier who also was a nature enthusiast and amateur archaeologist. 
When the YMCA could not raise the money to buy the property, Hartman donated a sizable amount towards the purchase which was enough to have the property bear his name.
Hartman Reserve is home to many trails which include paved, unpaved and water trails. There are over 6 miles worth of walking trails with the most notorious of these trails being the American Discovery Trail. All of the water trails lead into the Cedar River, the George With Memorial State Park and the many lakes on the reserve. The walking trails are dispersed throughout the reserve with varying levels of difficulty. During the Winter, snowshoe trails are available that replace the regular walking trails that can be used anyday between sunrise and sunset.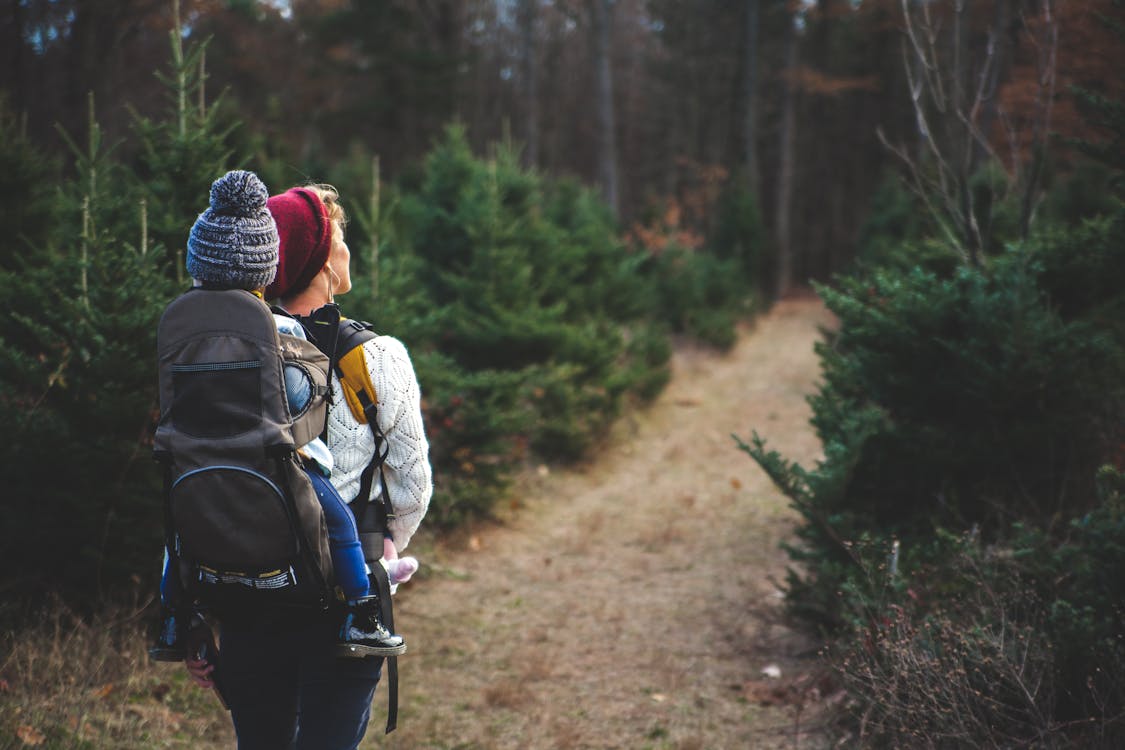 This amazing trail connects to the larger and more well known American Discovery Trail which is a system of recreational trails and roads that collectively form a coast-to-coast hiking and biking trail across the mid-tier of the United States.  Horses can also be riddenon most of this trail which starts on the Delmarva Peninsula on the Atlantic Ocean and ends on the northern California coast on the Pacific Ocean making it a total length of 6,804 miles long. (wiki)